Payroll and HR
5 ways to optimize the management of your human resources
Managing an SMB certainly comes with its share of challenges, and human resources management is a good example. Despite the ups and downs of managing resources, it is a crucial aspect of your business management which directly affects your daily operations.
Like any department in your business, it is important to implement a management plan for your human resources and review it regularly in order to ensure that your efforts do indeed contribute to your employees' well-being and the smooth operation of your business.
Whether you are hiring your first employees or keeping the ones you have motivated, these tips will help you build (and keep!) your dream team!
01
Hire your first employee
You are taking a big step: hiring your first employee. Your business has grown and you are obligated to turn down business opportunities due to a lack of time and resources? This is the first sign that you need to hire an employee.
If hiring an employee is part of your long-term plan, you will want to master this practice in order to hire the best team players. Your employees reflect your business, so it is essential to choose the right people.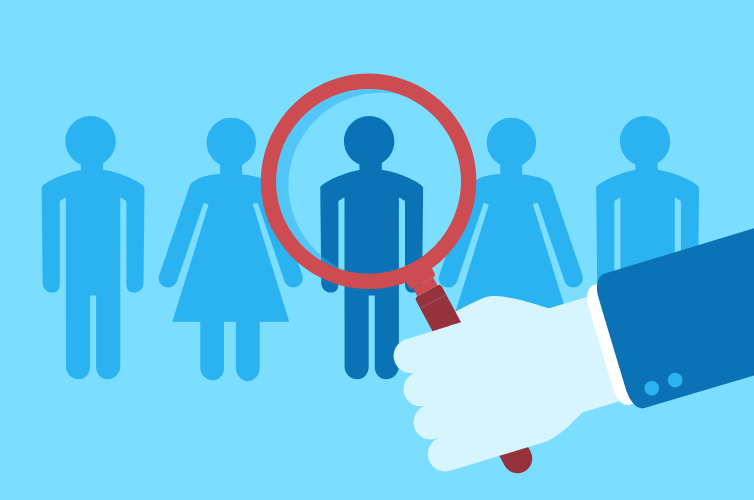 That may make you nervous, but by evaluating your resources and specific needs, you will be able to find the right person who will help you grow your business.
To find the best talent, make sure to highlight your values and expectations when drafting your job offers. Efficient offers help you to attract the appropriate candidates.
02
Choose between permanent staff and an employment agency
The majority of businesses go through busy periods and slow periods. This cycle can make you question the need to have a permanent employee, which is normal.
Depending on your business's needs, employment agencies can be a good resource for you, since you will be able to hire for short periods. This option is not suitable for all types of business or in all contexts.
03
Motivate your employees, without spending (too) much
A motivated employee is your best resource.
Monetary incentives can provide results in certain contexts, but there are other ways to show your employees that you recognize their skills and their talent.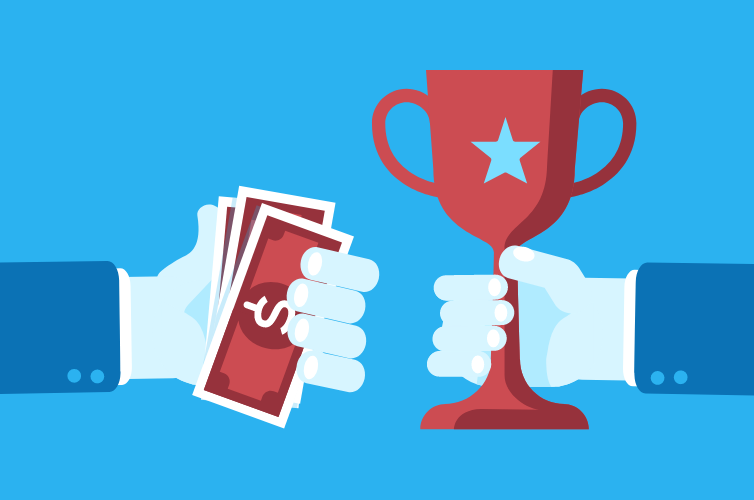 Recognizing the value of your employees by giving them new responsibilities or more flexibility in the organization of their schedule are just a couple of ways to support this motivation mission.
04
Ensure effective communication in your teams
The success of your business mostly depends on the quality of communications between you and your employees.
Adopting communications habits that are suitable for everyone will definitely make your team more efficient. Better communication between co-workers saves time for everyone, whether it is by making meetings shorter or eliminating the constant repetition of important information.
05
Consider teleworking
For the employer:
Offering the option of teleworking is a popular mobilization method, especially for companies experiencing hiring problems. Teleworking eliminates the restrictive factor of the distance between the office and the home for a potential employee and is an easier way to fill your vacant positions.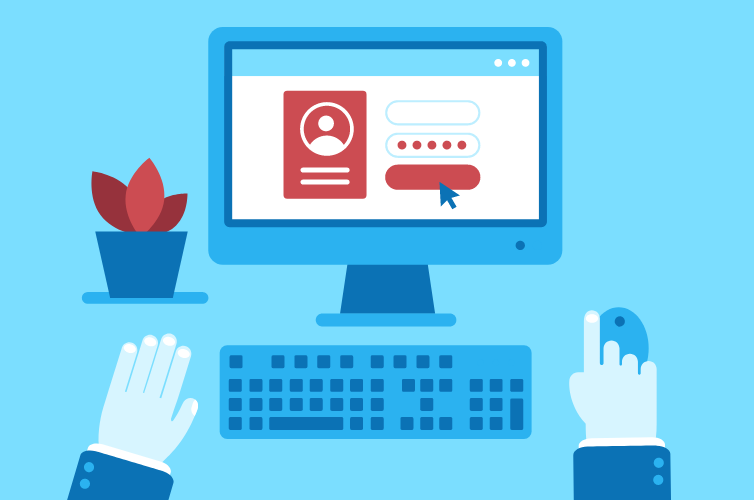 For the employee:
Opting for telework gives employees greater flexibility when it comes to setting up their work environment and schedule. When companies offer teleworking positions, it also allows employeee to consider jobs outside their usual confines and they can therefore choose among different job opportunities.
Telework has its benefits, but it also has its challenges. A high degree of self-discipline is needed, combined with good habits that favour motivation and productivity.
An ongoing process
Once you've built your dream team, staying on the same wavelength when it comes to your expectations and your business goals will require a certain amount of effort. Personnel management is not an aspect of managing your business that can be taken for granted. It is an ongoing process, but the tips provided in this article will likely help you make the appropriate decisions for your business.
About Acomba
As developers of accounting and management software programs, each day we help more than 40,000 Canadian SMBs manage the essential aspects of their operations.
Whether you are in the start-up phase or growing fast, we would like to work with you by providing you with solutions adapted to your reality and which will help you get the most from your entrepreneurial project.
Discover Acomba