Acomba – Keeping good company
Whether you are starting up a business or looking for a high-performing, affordable and upgradable replacement solution, the Acomba modular structure can meet your current and future management needs.

I switched to Acomba
because it gives me more
possibilities than my
old software.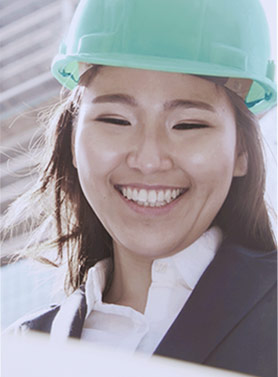 The Acomba team
supports me in my
business project.
I am surrounded by
devoted, professional
and experienced people.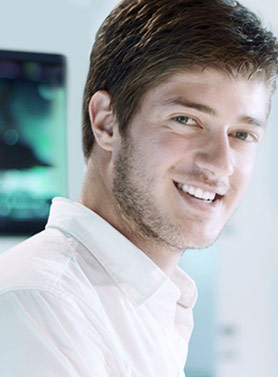 I start up my business
with Acomba.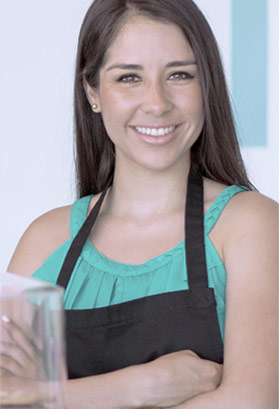 Managing your SMB with Acomba is to give yourself the best technological tools and a proven coaching formula