Are you an accountant?
Let's work together!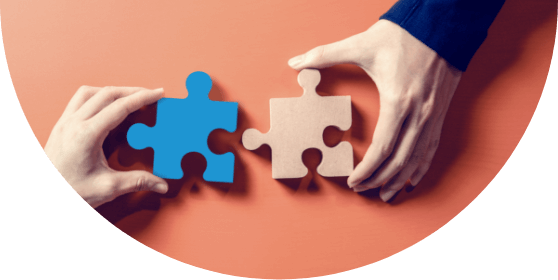 Like you, we are committed to the success of local SMBs and we work each day to deliver solutions adapted to the challenges of today's entrepreneurs.
Join our community of professional accountants and bookkeeping specialists. Discover a range of tools designed to help you to serve, support and grow the businesses that trust you.