Acomba – Keeping good company
Whether you are starting up a business or looking for a high-performing, affordable and upgradable replacement solution, the Acomba X modular structure can meet your current and future management needs.

I switched to Acomba
because it gives me more
possibilities than my
old software.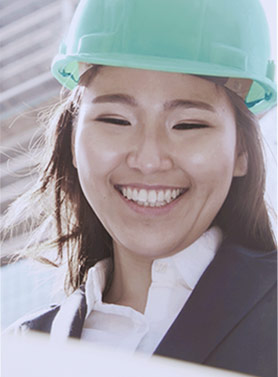 The Acomba team
supports me in my
business project.
I am surrounded by
devoted, professional
and experienced people.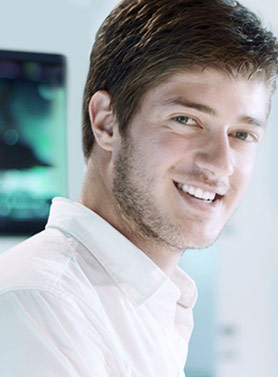 I start up my business
with Acomba.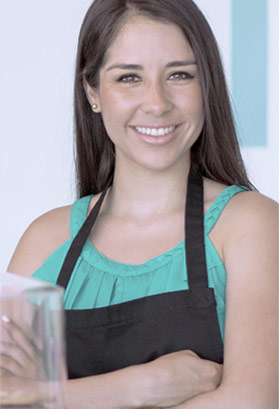 Managing your SMB with Acomba X is to give yourself the best technological tools and a proven coaching formula
What is Acomba X?
Acomba X is the new generation of Acomba management applications, backed by over 25 years
of experience at the heart of the management strategies of 40,000 Canadian SMBs.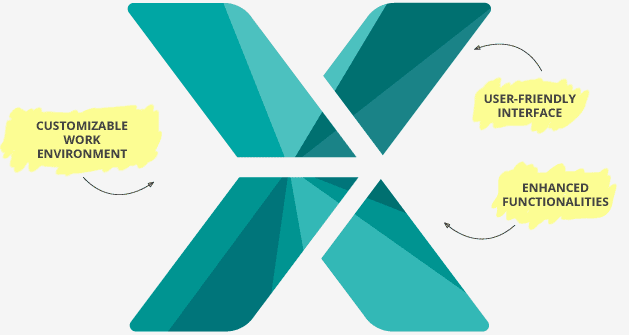 Acomba X comes with a vast array of improvements and new features that reflect our attention to detail to simplify your operations.
Also, the standard Acomba platform is still distributed and supported to meet certain specific needs of our customers.