Accounting
Management tips
6 tips to
optimize the
management of
your accounts
payable
Your suppliers are absolutely essential to the smooth operation (or even existence) of your business and your relationship with them directly affects your profitability. Efficient accounts receivable management and maintaining good relationships with your suppliers should always be one of your main priorities.
Here are 6 tips to help you optimize the management of your accounts payable and benefit from your collaboration with your suppliers.
01
Use the tools at your disposal
Your management software offers you the necessary tools to record your accounts payable information and facilitate order taking and follow-ups. Several fields are available in the accounts payable files of your management software and using them all will make your order and follow-up processes faster and more efficient.
Make sure you have the most possible information and details in order to save time searching your files and avoid errors when taking orders and processing your accounts payable (for example, enter the default tax group for each of your suppliers).
02
Opt for electronic payments
In 2019, paying invoices via electronic transfer is the norm. It's easier for you and your suppliers. Electronic payments help to accelerate the billing process and avoid penalties for late payments, which are often related to postal service delays. Don't miss out on the many benefits of digital technology, it's easier, faster and more secure.
03
Follow-up regularly on your liquidity
Performing a daily follow-up on your liquidity allows you to ensure good management of the operations in your company in general, but most of all a sufficient supply.
Liquidity is essential to pay your suppliers, and poor supplier management could cause delays in the arrival of your orders, leading to stock outs. An insufficient supply could also rapidly affect your profitability if you are unable to meet your customers' demands. Therefore, it is essential that you keep track of all fund disbursements and entries in order to guarantee sufficient liquidity for your supplier orders.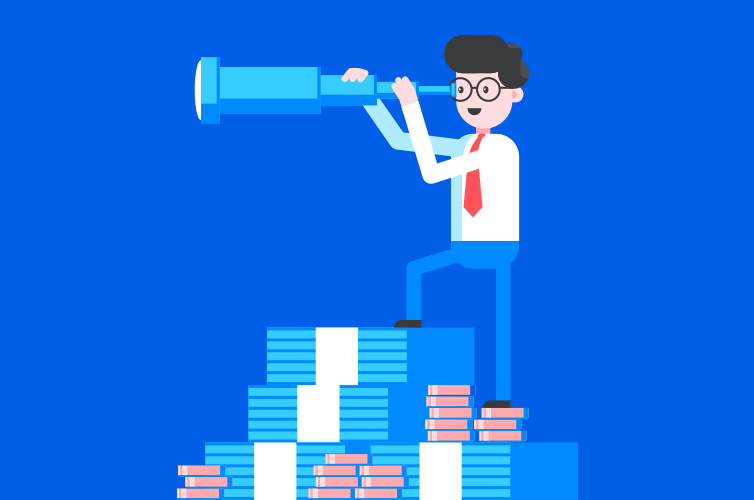 04
Negotiate discounts
At the beginning of any agreement with your suppliers, it is strongly recommended that you negotiate your terms of payment in order to potentially benefit from a discount. The most popular terms of payment are net 30 or 2/10 net 30. Do they sound familiar?
The net 30 term of payment leaves you 30 days to make your payment. If your supplier gives you an invoice on September 15, it must be paid before October 15, otherwise penalties could apply. 2/10 net 30 means that the payment deadline is also 30 days after the billing date, but when you pay your invoice in less than 10 days, you get a 2% discount on the transaction. A number of suppliers offer this second term of payment to encourage their customers to pay faster. This option is beneficial for you as well, given the discount offered, but it also gives you the flexibility of paying in 30 days. It's your choice!
Paying your bills on time will greatly contribute to maintaining a beneficial relationship with your suppliers. Therefore, this is one aspect of managing your business that you should never neglect. Benefit from the tools integrated in your management software to help you manage your deadlines in order to avoid penalties from unsatisfied suppliers.
05
Have a plan B
Maintaining a good business relationship with your main suppliers is important and has several benefits, but what would happen to your business if one of your suppliers experienced difficulties that prevented it from temporarily keeping up with the demand? What would you do if one of them closed suddenly?
These potentially unwanted situations are an important reason for maintaining good relationships with secondary suppliers. They are your plan B in case something unexpected happens with a main supplier, so you must not neglect them.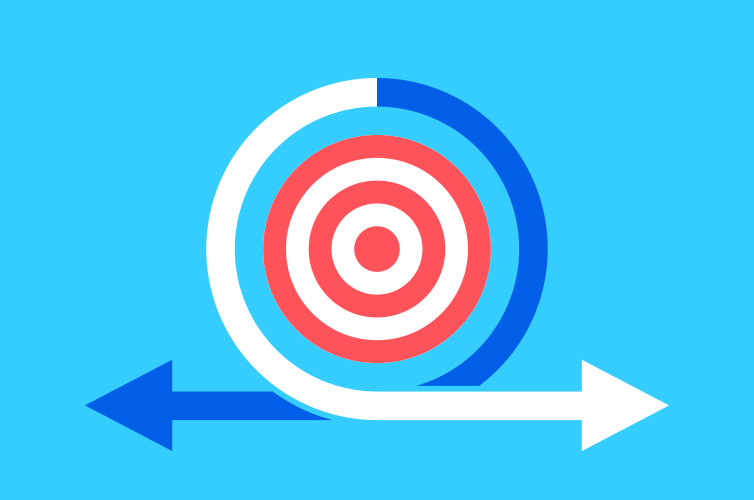 06
Enter data daily
Implementing efficient weekly procedures will be highly beneficial in the short and long term for your business. Don't wait to enter your accounting data, you risk losing a lot of time. It is better to take a few minutes each day than to spend an entire day, once a month, trying to sort through your numbers and the paper you've accumulated. Entering your data diligently also allows you to identify errors faster, and therefore find solutions faster.
Being proactive rather than reactive will only have positive effects on the management of your business. It will allow you to follow your profitability practically in real time and to get a good overview of the business.
A win-win situation for all
Organized management of your supplier accounts and your relationship with them is beneficial for both sides.
Suppliers who are satisfied with their relationship with you and respecting your payment deadlines could make your suppliers inclined to offer you additional discounts or suggest new and better products according to the needs of your business. All of these benefits will have a positive effect on the profitability and sustainability of your business.
Are you looking for a solution to manage your business and your supplier accounts? Contact our team of experts to learn more about our many specialized products!
Discover Acomba