Management tips
Technology
Security, accessibility,
functions:
how to choose a
cloud computing
supplier
Cloud computing services are becoming more and more popular. It's not hard to see why so many professionals and entrepreneurs are choosing to dematerialize a portion of their operations. There are many advantages to it.
Cloud computing saves money by reducing the investment required to acquire computer hardware, in addition to reducing the staff needed to maintain this hardware. Cloud computing services tend to be especially adaptable. They adjust fairly easily based on the company's needs, so that that the company pays for what it needs and doesn't waste resources.
However, switching to cloud computing also leads to new issues. It obligates companies to ask new questions about security, accessibility to data and features. In these areas, not all cloud computing suppliers have the same quality standards.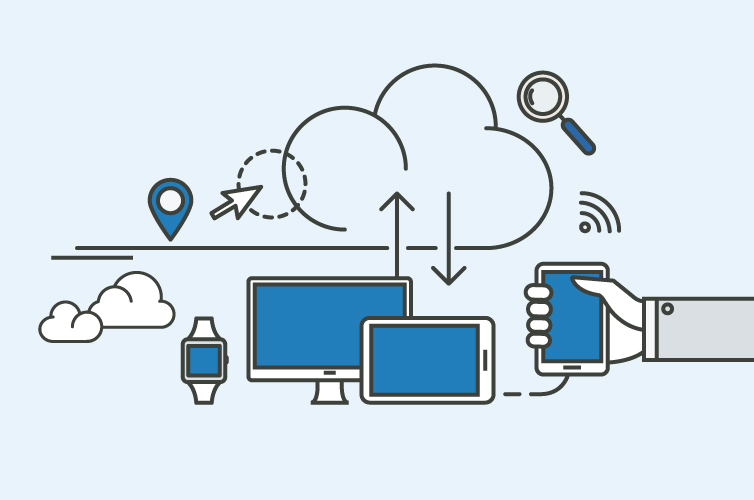 Security
The security of a company's data is fundamental. A good cloud computing supplier must be able to demonstrate that it complies with strict standards in terms of physical security, human resources, operations management, etc.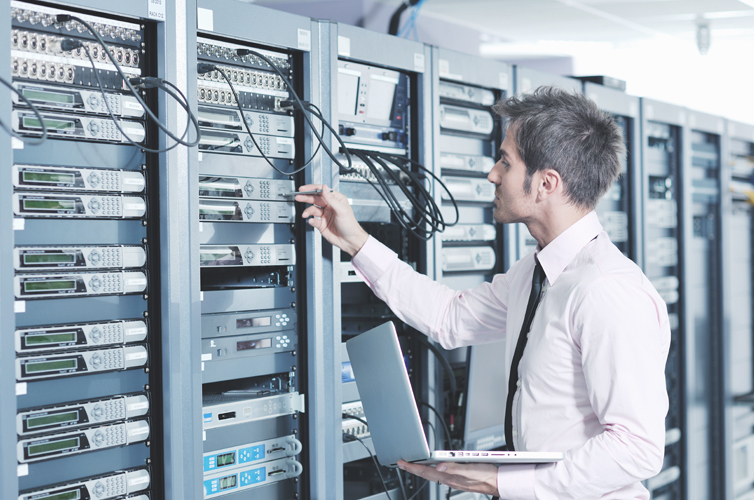 According to the security guidelines established by the Chambre des notaires du Québec, an organization known for its propensity for prioritizing data security, it's best to choose a supplier that can ensure that server rooms are:
Protected against intrusions.
Only accessible from a controlled access area.
Equipped with fire extinction systems.
Protected by monitoring systems.
Equipped with a controlled environment (air conditioning, humidity).
In addition, a supplier that is committed to data security should:
Perform a background check before hiring an employee.
Make a regular backup of the data that it hosts.
Ensure the security of its computer infrastructure.
Have a contingency plan in case of breakdown or disaster to ensure the continuity of the service.
Accessibility
Delegating data storage to a third party does not necessarily mean accepting to lose control of it. It would be much better to do business with a supplier that guarantees that the data:
Are accessible to the customer at all times.
Remain the exclusive property of the customer.
Can be safely and permanently destroyed if necessary.
Functions
Several software developers offer a version of their product for local use in addition to a cloud-computing version. The advantage of the cloud version is that it doesn't require any installation or configuration, in addition to being accessible at all times from any device.
That said, sometimes the two versions of the software don't have exactly the same functions. There are even cases where the cloud computing version is completely different from the version for local use. Therefore, it might be a good idea to compare the two to make sure that you always have the functions you need.
The opportunity to review your IT practices
Switching to a cloud computing solution could be a good opportunity to review a company's IT security practices. Even if a cloud computing solutions supplier complies with the most demanding security standards, if the customer has security loopholes, it's highly likely that they will be exploited one day or another by unsavory individuals.