Management tips
Technology
6 signs that
your business
has become too
big for your
management
software
Your management software is at the heart of your operations: Using an application that no longer meets the needs of your business can therefore cause all sorts of problems. At the same time, changing your management software is a hard decision to make, since it involves:
Investing in new software.
Learning how to use a new tool.
Changing your habits
However, if the success of your business is being hindered because your management tools are unable to propel your business, the question must be asked: is it time to find a new application?
Here are 6 signs that your business has become too big for your management software.
01

Your software has become too slow

The management applications designed for small businesses are not optimized to manage the large quantity of data produced by a fast-growing business.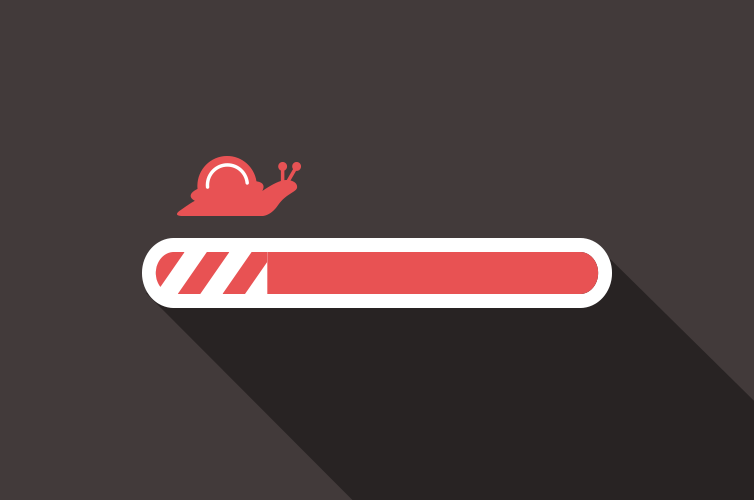 An entry level application will fail as the business:
Accumulates historical data.
Generates a large volume of transactions.
Expands the number of accounts receivable and accounts payable.
Increases the number of simultaneous users.
If your system is taking more and more time to perform operations, it's a sign that it no longer has the capacity to effectively meet the needs of your business.
02

You have to make a thousand detours to carry out current operations

Entry level applications have their merits: They are simple, homogeneous, easy to learn and suitable for meeting the requirements of small businesses and startups.

However, these advantages slowly become disadvantages as the business grows and develops more complex procedures. Gradually, the simplicity of the small application turns into limitations, which can force you to take long detours to complete your current tasks.

Is your work being hampered because your software is inflexible? Consider switching to a solution designed to be customized and to adapt to your operational reality.
03

Manual data entry forces you to work overtime

To succeed in doing everything with entry level management software, you often have to rely on manual data entry. Copying and pasting data in Excel to produce certain reports, tracking your inventory manually... Sound familiar?

Manual data entry is an inefficient process that obligates you to enter the same information several times, thereby running a high risk of error. When there is little data to handle, problems can be mitigated by adopting proper work methods. However, as the data multiplies and becomes more complex, processing it manually it becomes problematic.

If your data manipulation leads to wasted time and errors, it would be to your advantage to acquire a tool capable of automating part of the process.
04

Your software frustrates your employees

As a general rule, employees are not shy about criticizing their work tools. Obviously you have to take their comments with a grain of salt. However, if the criticisms are frequent, it's a good idea to keep your ears open, especially if your employees use the software on a more regularly basis and more frequently than you.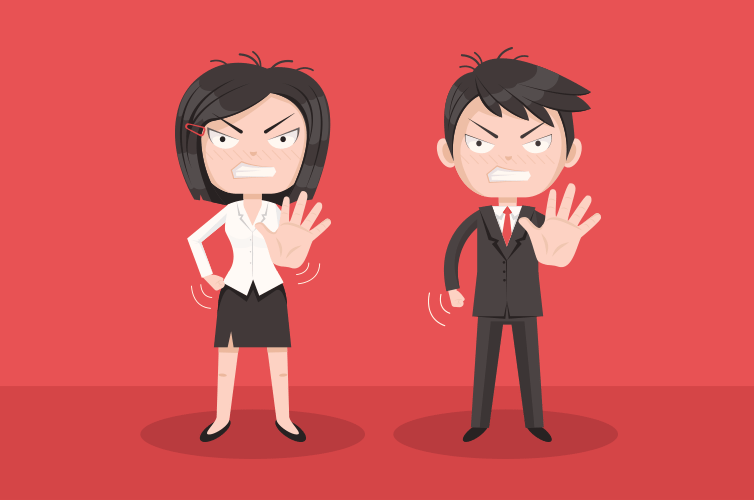 Your employees want to give you their very best. If your management software is frustrating them and prevents them from being 100% productive, it's a sign that the tool is no longer sufficient for the work to be done.
05

Information is hard to find and reports complicated to produce

Data is the very foundation of a good decision-making process and your business necessarily produces tonnes of data. But are you able to use your data to its full potential?

Entry level management applications always have a few options to produce routine reports. These reports can be used to probe the business data to answer simple questions, but are generally not very flexible. When the business grows and faces more complex issues, the limits of these applications become more obvious.

If the reports in your current management software do not assist you in making business decisions, you are depriving yourself of a (very) big asset. Generally speaking, a more advanced application will allow you to fully automate and customize your reports. It will give you the possibility of always having the information that is most important to you at your fingertips. The useful data exists; you just have to find the software that can make it meaningful.
06

The limits of your management software influence your business decisions.

Technology is there to make your life easier and not the other way around; your work tools shouldn't slow you down. You have to raise the alarm if:
You're making blind decisions because you're having trouble making your data speak.
You refuse a contract because your tools do not allow you to clearly assess the project's profitability.
You avoid selling a profitable product because it presents logistical issues that your management system cannot support (i.e. follow each unit's serial numbers).
When should you change?
It's not easy to determine when a change in software leads to efficiency gains that justify the investment. One thing is certain: using the wrong management software can do a great deal of harm to your business in the long term.
To discuss your management needs, your current software and the numerous possibilities available to you, please contact our team. We develop solutions for businesses of all sizes and we can certainly steer you in the right direction.