Accounting
Management tips
5 reasons to accept online payments in your business
This article was written in collaboration with Roucet.
Efficient invoicing is invoicing that does not take up too much of your time and encourages your customers to pay quickly. To find a balance, more and more businesses are starting to take online payments.
Taking online payments is the option chosen by Roucet, a private wine importing business. After using the same manual method for taking payments for several years, the people at Roucet realized the necessity of optimizing the process in order to handle a growing volume of orders. That is how they discovered ACCEO Transphere, an electronic payment platform integrated in their accounting software, which has facilitated, accelerated and greatly automated their invoicing process.
You've also thought of transitioning to another payment taking method to spend less time invoicing and succeed in getting paid faster? We spoke with Karine Dubé of Roucet's accounting department to discover the five main reasons that convinced them to adopt online payments!
01
To save time
Take each of your customers credit card numbers by telephone and make payments manually one by one on a terminal. Sound familiar?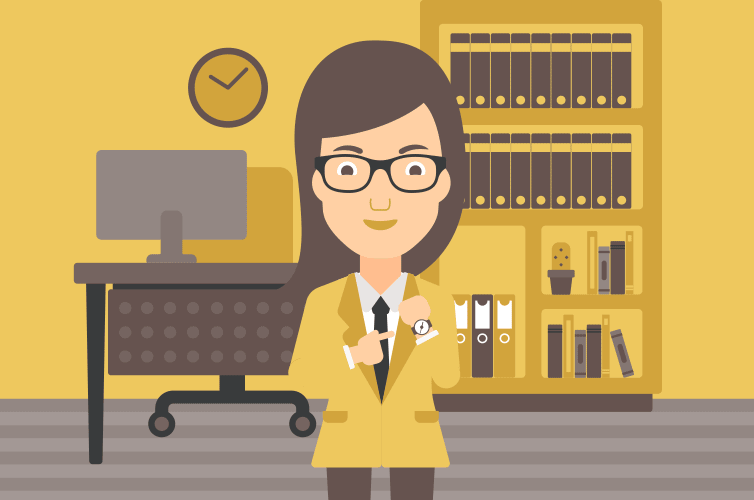 At Roucet, given their large volume of sales, this manual procedure could take well over an hour each day, and that doesn't include the time that was subsequently taken to send a confirmation email to each customer.
Today, consumers want to have the option of paying by credit card or bank transfer, because it's much easier and more convenient for them, but for many businesses, collecting credit card numbers by telephone is no longer viable. "The credit card number is often already in the customer's file, but cards change often and you have to call back several customers each week," says Karine.
And when it comes to consumers, we could wrongfully believe that we're only talking about business to consumer (B2C) transactions. However, even in business to business (B2B) transactions, the expectations are increasingly higher in terms of user-friendliness.
At Roucet, the results were clear, very rapidly. Adopting an online payment platform allowed them to save a great deal of time each day associated with the processing of invoice payments, deposits and cheque reconciliations. That's one less thing to do!
Also, fewer cheques mean fewer headaches and less time spent sorting and trying to associate the right cheque with the right invoice. "Sometimes customers send a single cheque for two or three different orders, and it becomes confusing," explains Karine. With the electronic payment platform, a payment is already associated with the appropriate invoice since the customer selects it on the platform, which means there is never any confusion.
02
To avoid mistakes
No need to dwell on the point, since it already appears to be obvious: manual processing goes hand in hand with the risk of mistakes.
There is a considerable risk of error in taking credit card numbers by telephone. It can also slow down the entire process if a few numbers were not noted correctly. Not entering the right amount or the right client while making manual transactions is also a risk. When these errors occur, they are not always identified rapidly.
Managing online payments with ACCEO Transphere whether it is by credit card or bank transfer does not require any intervention or manipulation of your customer's banking information. The process is simple and mistakes are much less frequent and much less serious.
03
For data security
When the time comes to establish a procedure to process invoices, it is also important to consider the security issues.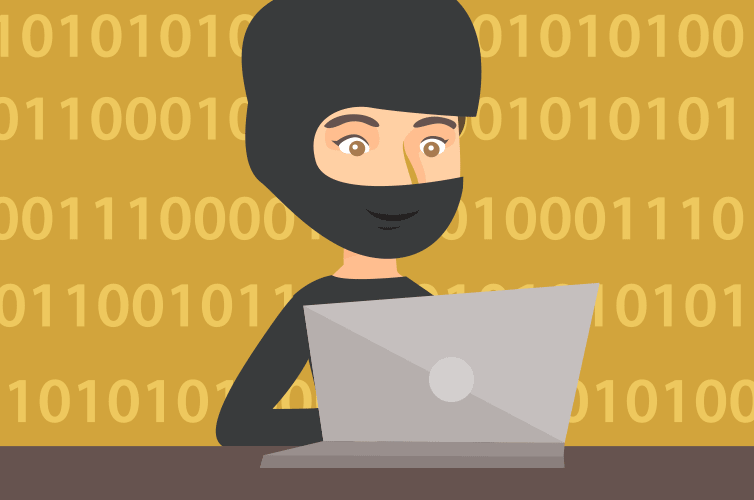 For instance, jotting down credit card numbers on scraps of paper or entering them in an Excel document is not an effective way to protect your customers' personal information. Think about it: When a security breach occurs in a business and the story makes the headlines, in many cases we hear that the breach was caused by an ill-intentioned employee who took advantage of internal security flaws. Do you have complete control over access to your customers' payment information?
In order to avoid an unfortunate incident, a secure and reputable payment platform is the best option for you and your customers, because they can enter their personal information in complete confidence and security. The security of this information becomes the responsibility of the payment platform's supplier.
04
To better manage liquidity
Obviously you invoice because you want to be paid. The faster you get paid, the faster you can make this money work and grow your business.
Opting for an online payment platform helps you to accelerate the invoicing process and fund entries. Customers are informed by email as soon as an invoice is ready, which reduces the time between issuance, reception and payment of the invoice.
Roucet's experience with ACCEO Transphere has enabled it to greatly reduce payment times. The money is quite simply received faster. "This allows our sales representatives to receive their commissions much faster," explains Karine. The platform benefits the entire business, not just the people at accounts receivable!
05
To optimize the customer experience
The option to pay their invoices directly online can contribute to improving the customer experience. Who wants to write cheques?
In this respect, Roucet's experience is particularly evocative.
"Our frequent customers adopted the platform rapidly. They are very pleased with this new way of doing business," Karine explains. The online platform is particularly beneficial for their customers with several regular orders, such as restaurants. Restaurants can consult their various invoices online without having to constantly call you so that you can return a lost invoice to them.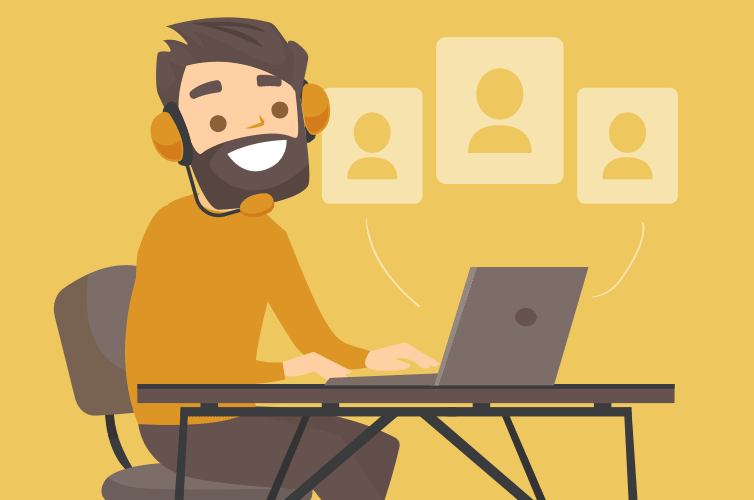 An obvious solution
Regardless of your activity sector, if you must regularly send invoices to your customers, you will find that an online payment platform benefits your business in several ways.
In addition to reducing the invoice reception time and allowing your customers to pay you faster and easily, a platform like ACCEO Transphere, which is directly linked to your accounting software, can also be used to automate the accounting entries corresponding to each receipt in your software.
Are you ready to jump to online payments or would you simply like to know more? Contact our team of experts for more information on the platform and our other specialized management tools!
Discover ACCEO Transphere