Product
How to simplify telework in Acomba using the Web?
Contrary to what some may think, teleworking is not necessarily a synonym for compromise in terms of work tools, thanks to online options.
If you plan to telework, in the short or long term, you may have the impression that your productivity will take a hit or that you will have to interrupt or disrupt certain crucial processes, such as your billing. This is probably true in certain cases, but very often there are solutions to limit the impact, or even eliminate it completely.
For instance, there are many web options which connect directly to your Acomba and which can be quick to implement. Thanks to these options, many companies succeed in operating remotely while making very few compromises. Certain options involve an additional cost, but others are free or included with your service plan.
To help you get an idea of the solutions that we can help you to implement, below we have prepared for you a brief explanation of each one, according to the needs that you may have.
If want to access your Acomba software
remotely
The functionality of Microsoft Remote Desktop, which is directly integrated in the Windows Pro and pus versions, is one of the most popular methods to telework with Acomba. To activate this functionality certain settings must be configured on the workstation that you want to access remotely.
With the Remote Desktop functionality, one Acomba user at a time can log in, free. If you want to provide access to Acomba to several remote users at the same time, additional access rights can be obtained.
If you process payroll in-house
MyPaycheque.net makes it easy for you to electronically distribute your employees' pay slips and government forms, by using the data compiled with your Payroll module. This prevents you from having to handle paper and allows you to manage the entire process remotely, without having to go to the office.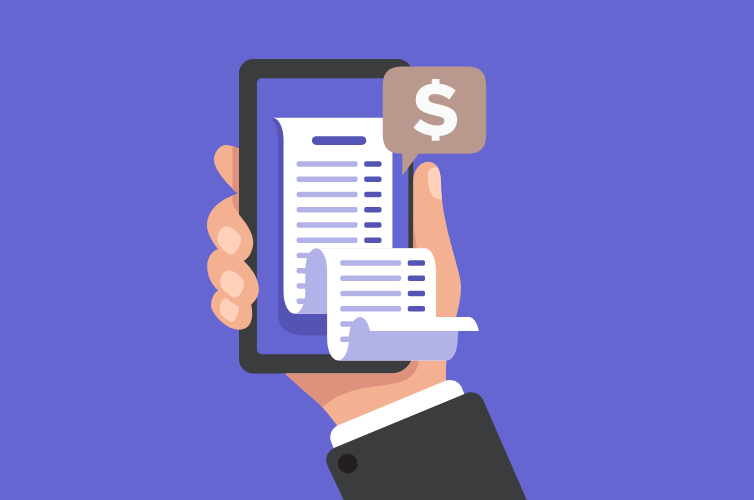 The solution also allows you to share with your team various important details with the help of the secure Web portal, customized to the needs of your business. Employees can access it as often as they want, according to their schedule, even if they are teleworking.
You can activate your MyPaycheque.net free 3-month trial period by yourself in a few minutes, with no commitment. You can cancel your trial period if you no longer need the service after a certain time.
To facilitate your billing
Did you know that, as long as you are subscribed to the Acomba service plan, you have access, at no additional charge, to the functionalities of ACCEO Transphere to send invoices via the Internet? Discover how to activate your profile in less than three minutes. It's your right, take advantage of it.
In addition, with a full subscription, ACCEO Transphere also allows:
Your customers to pay their invoices online, via bank transfer or credit card.
You to reduce or stop using cheques by paying your suppliers via the Web.
To allow your employees who are teleworking or on the road to bill their customers efficiently, there is also the Customers and Invoicing web module which can help you enormously. The Acomba Go web modules are accessible at all times through a web browser and by synchronizing with your Acomba desktop software to offer you greater flexibility in your daily operations.
Remote billing and service call management can also be performed using the ProgressionLIVE solution.
To ensure the security of your data
When teleworking, you cannot backup your data remotely, but the technical problems causing the loss of important data remains a real risk. Ensuring the security of your data is therefore essential.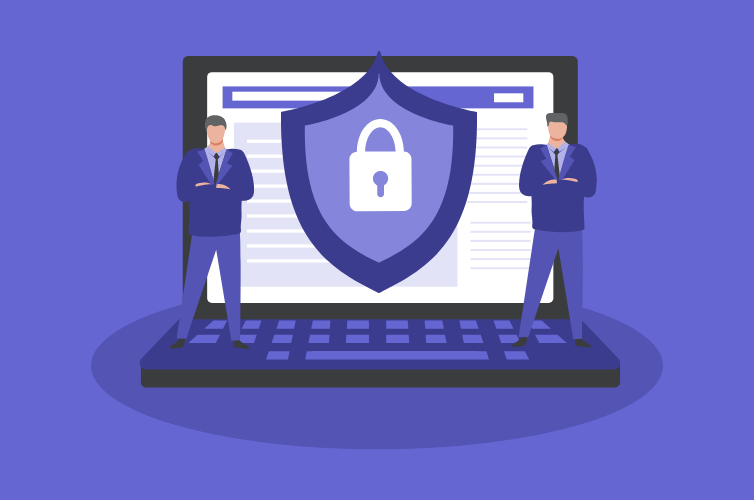 Acomba is compatible with the Secure Online Backup fully automated backup system. Having one of our technicians configure Secure Online Backup is very easy and is done remotely.
To sell your products online.
If you want to launch into online sales, you can with the k-eCommerce solution, fully connected to your Acomba software. This connection allows data to circulate freely between Acomba and the k-eCommerce store: Invoicing, orders and product files are all synchronized automatically in real time.
To enhance your knowledge
Our catalogue of self-serve online training sessions allows you to benefit from teleworking to learn how to master various functionalities of the Acomba software.
These online courses are presented in the form of videos and interactive quizzes which you can view and consult 24/24 for a period of three months. You can create your own training schedule.
Stay connected
These solutions share a common goal: help you to stay connected in order to maintain your operations and the smooth operation of your business remotely. In addition, in most cases, the integration of these tools to your current processes can be done quickly and easily. To see the right side of things, these new processes that you will implement to meet the immediate circumstances will almost certainly have a long-term positive impact as well!
To learn more about these solutions connected to Acomba and the ways that you can reduce compromises in periods of teleworking, contact our team of experts at 1 800 862-5922 or at sales@acceo.com .
Once we have helped you implement your new tools, you will be ready to face the teleworker's real challenge: succeed in developing good work habits