Learn to streamline your bookkeeping and manage the complete payroll process
With General Ledger, Accounts Receivable and Payroll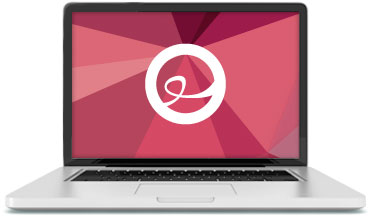 Electronic transfer to Clic Revenu
Automated bank reconciliation
Multi-station/multi-user/multi-company
Payroll configuration according to the notary's needs
Elimination of paper stubs*
Easier data exchange with your accountant
Mailing labels in a variety of formats
*Subscription required to MyPaycheque.net.
Acomba Notary Suite and ProNotaire, a winning team

&

Direct transfer of your ProNotaire invoices to Acomba.
Automatic creation of your client files in Acomba from the information of ProNotaire without any risk of error.
Fees, disbursements and taxes entered in the account receivable generated for this purpose.
Pricing and Packages


Modules
General Ledger
Accounts Receivable
Payroll

Silver+ Service Plan
(3 months)
Free updates
Unlimited telephone tech support
Free subscription to RapidAddress

Access to exclusive Web content
Access to the SMB Portal
$799